Well-established connections throughout the Northeast and Canada enable us to pull in massive amounts of lobsters quickly and efficiently ensuring that our national and international sellers receive the highest quality products in a timely manner. 
Our team of experienced shippers and logistics professionals work tirelessly to ensure that your order is handled with the utmost care and arrives on time.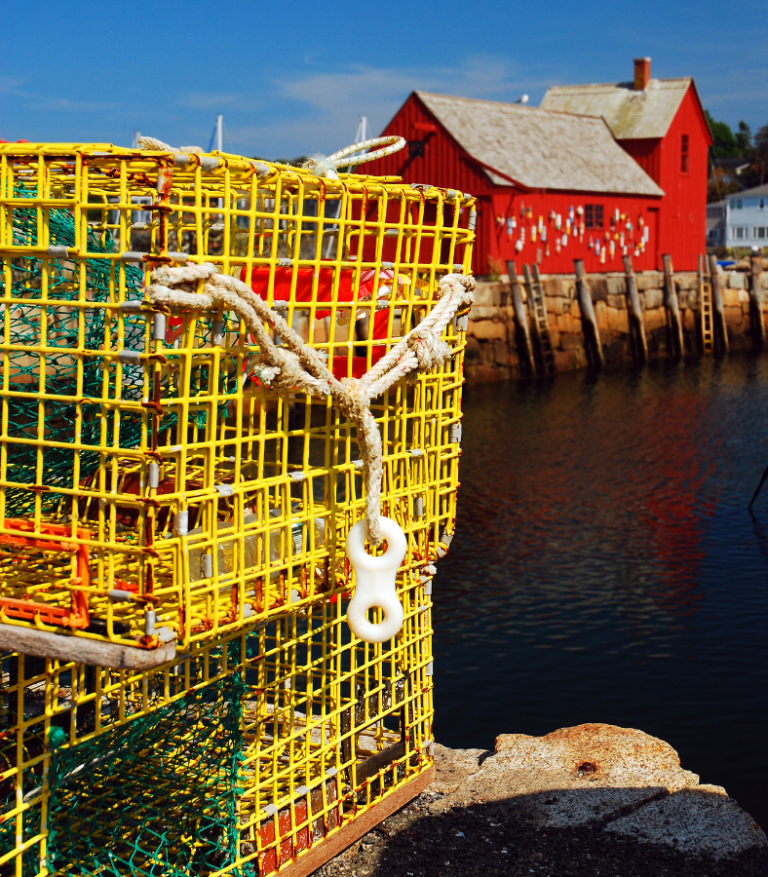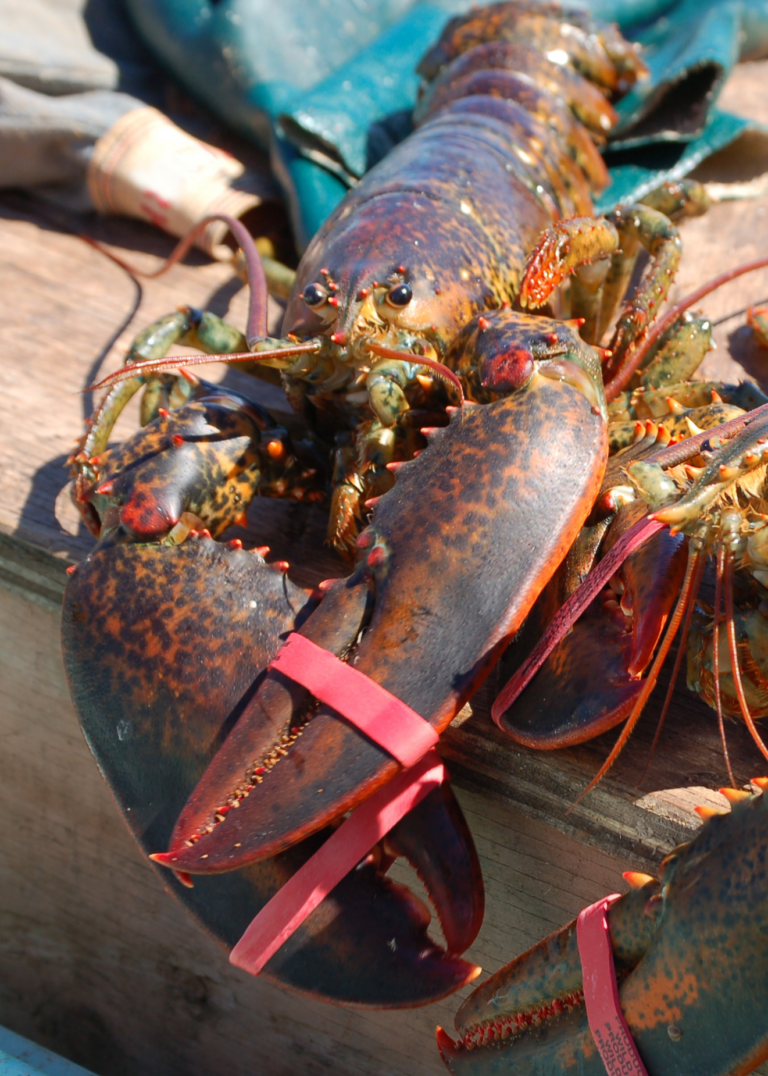 Quality Management Program (QMP) in conjunction with the United States Department of Commerce (USDC) & The National Oceanic & Atmospheric Administration (NOAA).
CNCA approved (Certification and Accreditation Administration of the People's Republic of China).
EU certified.
Federally licensed primary buyer and distributor of live lobster.
Michael A. LaRosa
Managing Partner - Sales
As the founder of New England Lobster LLC, Michael LaRosa has transformed the company into one of Boston's premier distributors of premium live lobsters. With his expertise in lobster operations and sales, he skillfully manages the buying and selling of lobsters to ensure the highest quality product for his customers.
Laura J. DePalma
Managing Partner-Finance
Laura DePalma brings years of financial management expertise to her role as the Financial Manager of New England Lobster LLC. She oversees the company's financial operations, ensuring efficiency and effectiveness in all aspects of financial management.